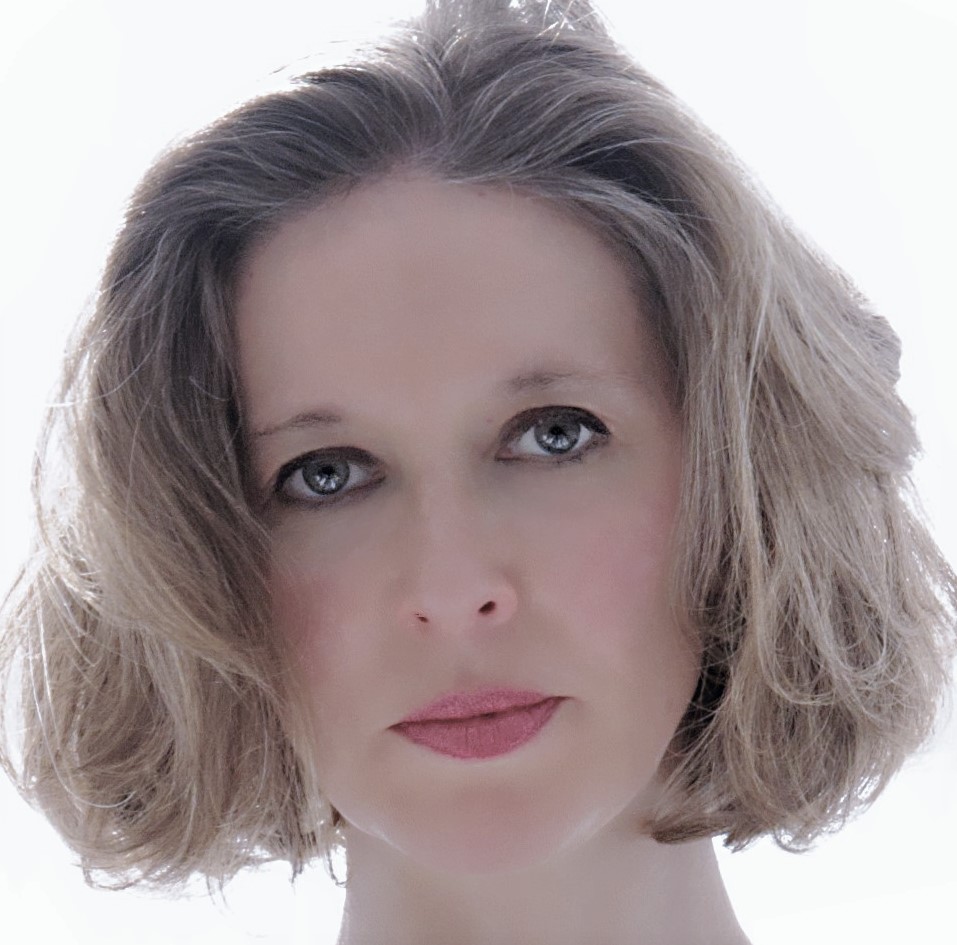 About Deborah
Deborah, a natural born psychic-medium, called a "Bridger" by her Spirit Guides. She works and lives in New York.
Her experiences include demonstrating Evidential Mediumship on stage, conducting Seances/Spirit Message Circles, working with hospital patience as an Energy Healer, giving inspirational talks and sermons. She also writes and presents her own prayers and guided meditations specifically tailored for the topic or event at hand.
She is currently teaching classes and coaching clients as a Personal Development Coach. Branching out to working with groups and putting together healing circles, with a particular interest in working with children, teens and parents.
Deborah's natural gifts are continually being sharpened. She taps into energy via ESP (Extra Sensory Perception). This includes using all five "Clair's" (heightened 5 senses) as well as being able to compassionately feel other people's pressures and difficulties and communicate with their Spirit Guides.
Deborah does what she calls "translating" messages from both Spirited Loved Ones (people who have crossed over) and Spirit Guides (energy beings assigned to elevate us individually) along with Channeling (allowing Spirits to speak through her) directly to the person intended to receive the message.
Her studies include but are not limited to, Spirituality, Hypnosis, Religion, Ancient Cultures and Rituals, Holistic And Self Development Studies. She has done an extensive amount of traveling throughout Europe, Middle East and within the United States. Traveling and living abroad offered her depth of understanding in human nature and various cultures, which enables her to reach deeper into the individual needs of her clients.
Deborah has served as a board member, service coordinator and Energy Healer with SCNYC (Spiritualist Church of NYC) for the last five years.
She can be found doing Psychic-Medium readings on the Upper Eastside on Mondays in NYC. And hosting Seances twice a month in Manhattan with highly gifted Spiritual Mediums. When available she donates her time to SCNYC's psychic fairs.